Aware of its major role on the social level, and its environmental responsibility, Carthage Power Company uses efficient and non-pollutant production techniques in order not to disturb the country ecosystem and to contribute to a sustainable development. Carthage Power Company conciliates the ecological imperatives of reduction of greenhouse effects with the energy growth needs.
Many actions have been taken for the purpose to protect the environment:

An environmental impact study, approved by National Agency for Environment Protection.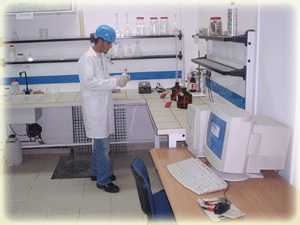 A monitoring program for atmospheric emissions (periodical survey of the gas from the chimneys), liquid waste (the Tunisian norm 106 is applied) and some noise measures: a conformity certification has been given to CPC.

The recycling of batteries, solid wastes, used oil, and water.

The safeguarding of the water reserves of the country: the water treatment plant uses seawater to produce demineralized water.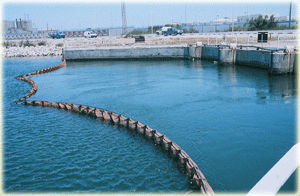 The ISO 14001 & OHSAS 18001 Certification for Environment Health and Safety.